We develop tailor-made tools that ease your social media monitoring, analysis and moderation processes.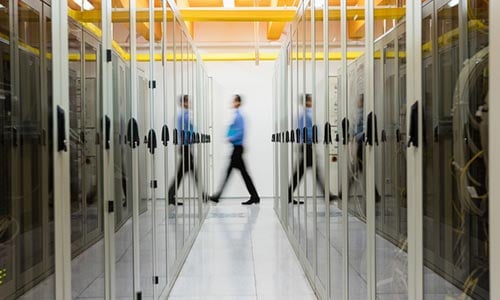 SOMERA Monitoring
Our users can monitor their brands through all social media platforms and web sources instantly.
​They can perform sectoral analyses and compare their performances with competitors.
Without previous knowledge, it is extreme easy to generate reports about monitoring results.
SOMERA Social
Our social media management tool is designed for brands and agencies to manage their social media presence and social CRM processes in an easy, fast and reliable way.
From moderating comments on Facebook to sending DM's on Instagram and from reply to user comments on Google Play to sending tweet on Twitter, Somera Social supports and extensive list of social networks and digital media platforms.
Our users can also create cases, analyze their agents response rates, assign duties, track and categorize incoming posts.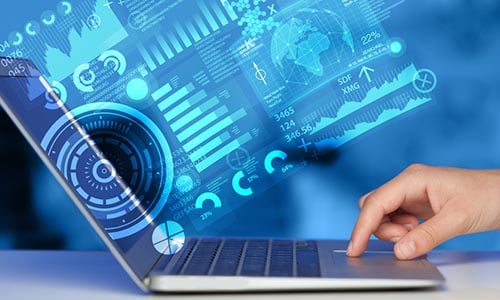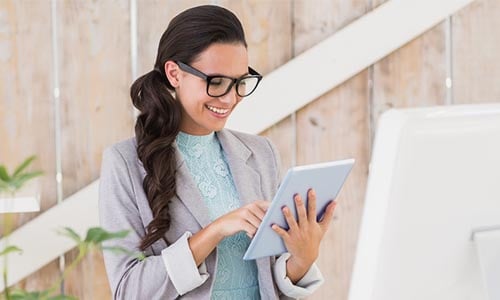 SOMERA TV Analytics
Somera tracks over 2,000 TV programs in more than 50 TV channels in Turkey since 2014.
Our daily ratings are published in a similar manner to conventional ratings.
See things in action
Schedule a demo right away!
Quick setup
Connect your accounts and start using right away.
Easy to use
Based on the feedback of thousands of users, Somera provide countless different functions with an easy to use interface.
Customizable
If you need a tailor-made solution, you have come to the right place. Our product team can provide just what you need!